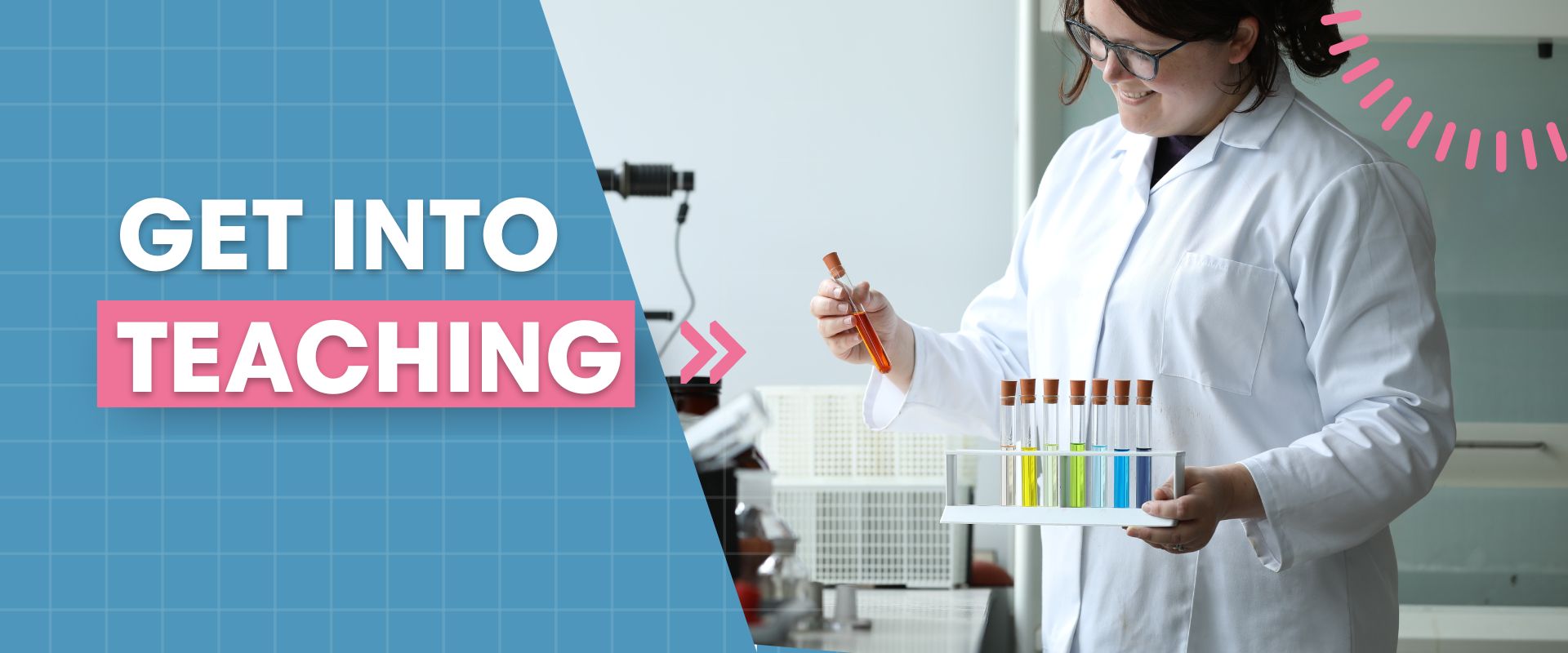 Apply
If you're looking to get into teaching, you're definitely in the right place and we're excited that you're thinking about joining us to begin your journey. Here, we will break down the application process for you.
When can I apply?
Please click here to apply before 1st July 2023.

What is the application process?
Begin by researching which path is right for you! Take a look at our courses and the universities we work with here.
Please do not hesitate to get in touch if you would like any advice or support during the decision-making process. We will happily arrange a visit to one of our Trust schools, where possible, or organise a virtual one to one.
Once you have made your decision you should apply through The Department for Education (DFE) where you will find all of our course options. Should you need it, our provider name is: Lionheart Teach and our code is 1O8.
The DFE APPLY will inform you when they have received your references, and your application will be sent over to us!

WHAT DO I NEED TO APPLY?
A UK honours degree or equivalent with a 2:2 - at least 50% of which is in the subject you wish to teach or in a closely related subject.
GCSE English and Mathematics at minimum grade C or equivalent, we will accept the GCSE equivalency and applicants with pending qualifications will be considered.
To apply through the DFE you will need two referees. Please note, you cannot use family or friends, partners or ex-partners as referees.
You will also need to provide a personal statement. This should reflect the qualities that we are looking for, including details of your potential to teach and what skills you think you will bring to the profession.
Please note it may strengthen your application to have had some experience in a classroom in a UK mainstream school, setting or college, although this is not an entry requirement. If you do wish to gain some experience prior to your application, please contact us for further details how we may be able to arrange this within our schools.
In exceptional circumstances applicants may be considered who do not have a strong degree match, but who have other relevant qualifications, including an A-level in the subject and extensive professional experience. We do not accept Ordinary degrees. The key consideration is if you are able to demonstrate knowledge of the subject that is commensurate with graduate level understanding.

What happens after I have applied?
Once you have applied, you will receive an email from us to confirm that we have received your application.
If you are successful, you will be invited to interview.
The interview process will consist of the following:
A subject specific activity provided prior to interview, for which you will be required to complete and present during your interview
A formal interview conducted by our Programme Lead and a Trust subject specialist
Disclosure and Barring Service (DBS) and Prohibition Order Checks and a satisfactory well-being check will be undertaken by your university prior to enrolling