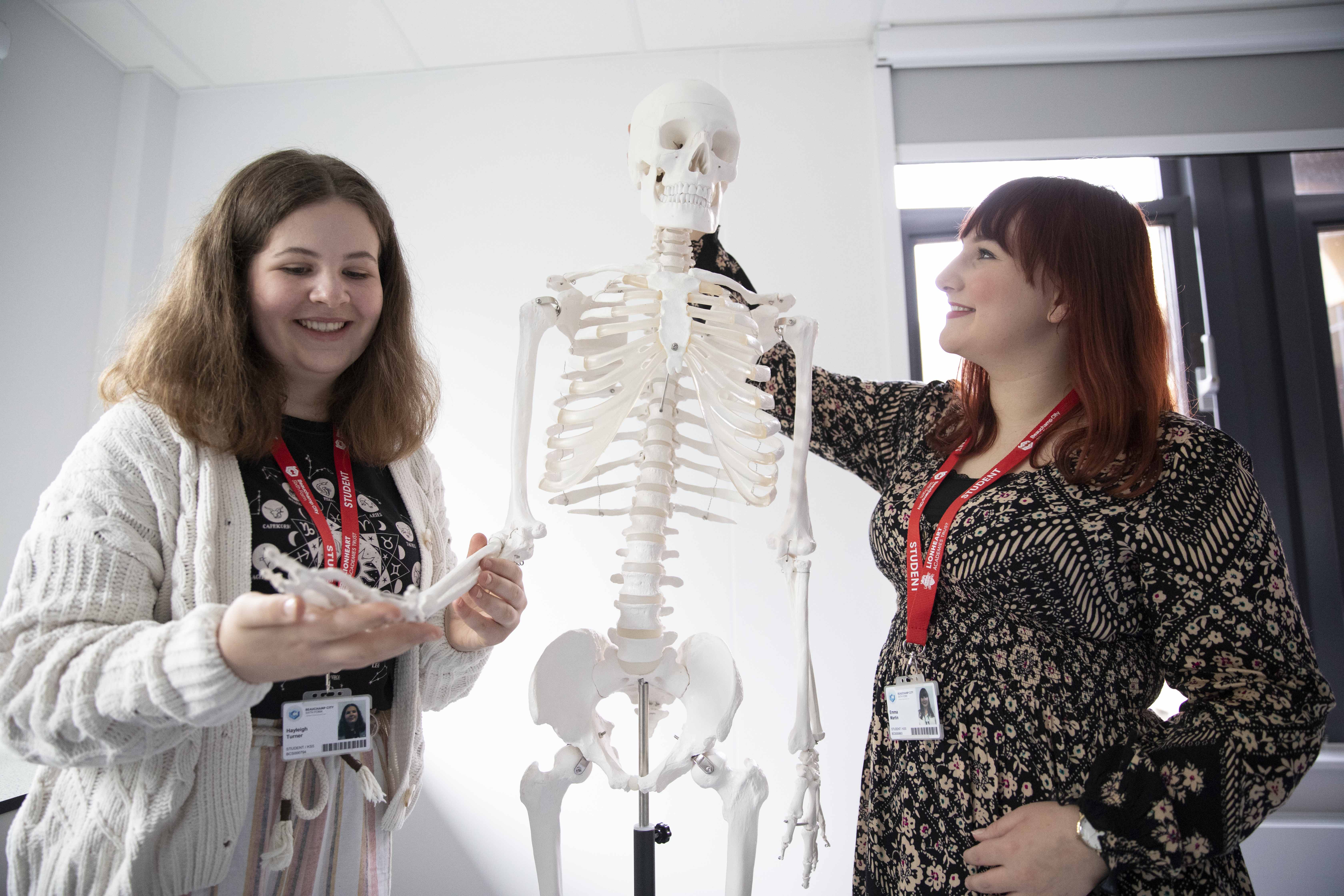 Assessment
Continuous assessment is used throughout Initial Teacher Training courses and there are no terminal examination papers set by the Universities or schools.
Students must:
Follow the course satisfactorily in terms of attendance, participation and completion of set work, reach at least a pass standard in both written assignments and in their teaching practice placements, demonstrating that they have met all assessment areas and are consistently meeting all of the teachers' standards.
Judgements about progress are made jointly by the University and by school colleagues, including your subject mentors and ITT coordinators. Continuous assessment in school placements is through regular observation of teaching practice, self-reflective practice, engagement in professional activities including marking, parents evenings, extra-curricular involvement etc and the attendance to weekly focused professional development sessions.
All courses will ensure early identification of any difficulties so that appropriate action can be taken and any further support can be provided. End of course 'failure' is consequently very rare and our student teachers are often commended for their significant achievements.
Successful completion of your course will lead to:
A Postgraduate Certificate in Education awarded by your University provider and Qualified Teacher Status.
Where available you may also be awarded up to 90 masters credits depending on your course.