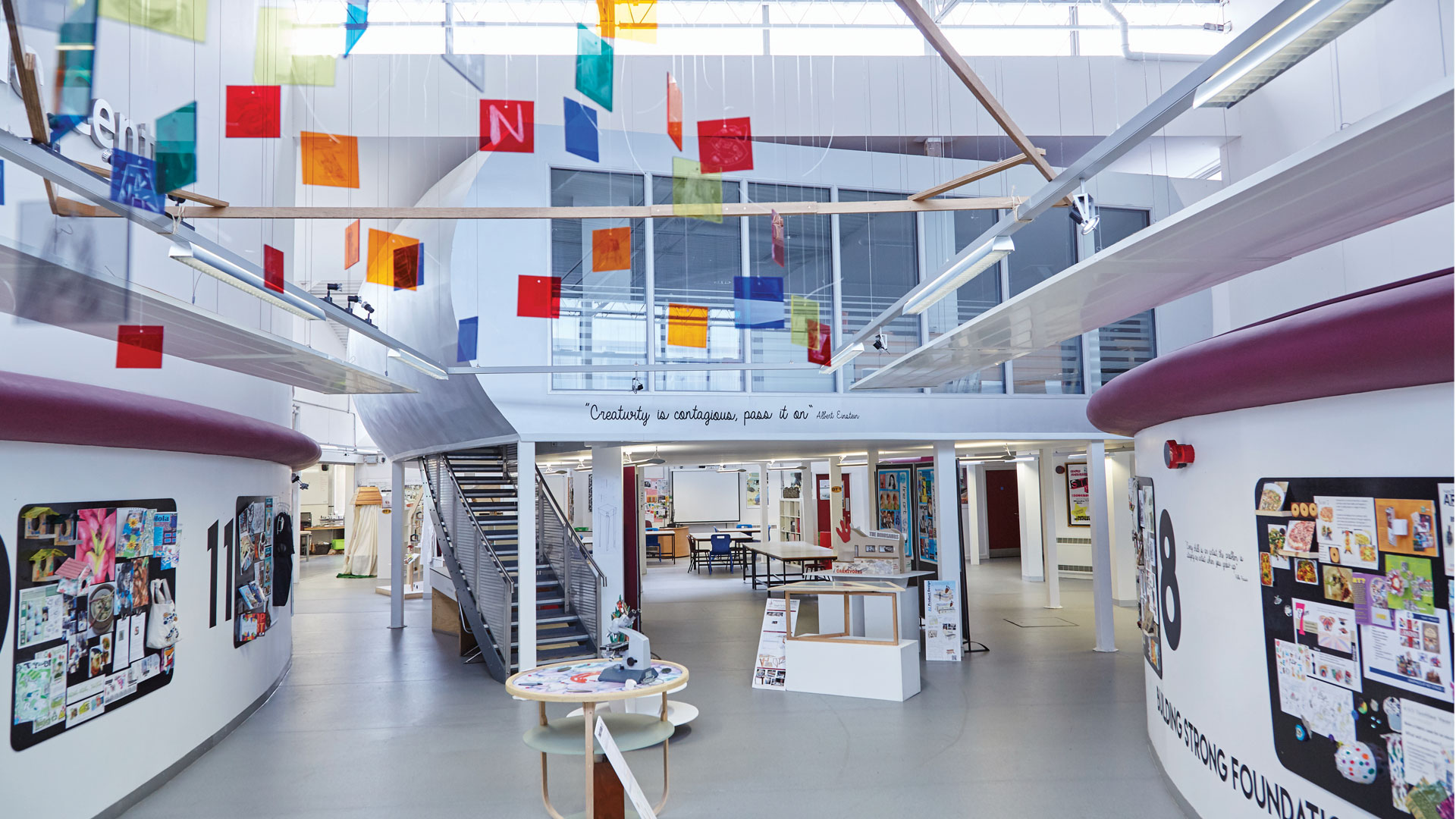 Teacher Training Courses
At Lionheart Teach we offer primary and secondary school teacher training course through our Initial Teacher  Training course.
Our course aims to:
Increase the supply of well trained, qualified and inspirational teachers in the Lionheart Educational Trust.
Exploit the potential of school led training with strong mentor support, linked to in-depth knowledge of relevant theoretical frameworks and exceptionally well-developed practical teaching experiences in all Key Stages.
Provide access to outstanding quality training and professional development for potential teachers.
Enable trainees to achieve Qualified Teacher Status and for fee paying trainees the opportunity to gain the award of Post Graduate Certificate in Education at Masters level.
We work with three fantastic universities and provide multiple course to ensure that there is something right for you.

Leicester University Primary Courses & Apply Codes 2023/24
Primary (E229)


No matter which university or course you choose, the majority of your time will be spent in a variety of different classroom with experienced teachers, to ensure you can make the most of your course and gain invaluable experience in different environments.
Do not hesitate to contact us if you would like more information about the universities, courses or placements.