Lionheart Educational Trust
The Lionheart Educational Trust is a renowned family of fourteen schools based in and around Leicestershire. We strive to provide the highest quality education in each of our unique schools, raising the attainment of our talented students and reflecting the local communities of which they are a part.
The foundation of our Trust is built on a perfect balance of Academic Excellence and Holistic Development. We realise the importance of delivering quality first teaching; developing well-rounded young people and preparing them for life beyond education. We're always looking forward, and believe our students should be too.
By being forward-thinking, we ultimately aim to break barriers between all of our students and their successes. We believe that every young person, no matter their background, has an equal right to an equal education. We hope that this pupil-centred approach is clear as you navigate our website.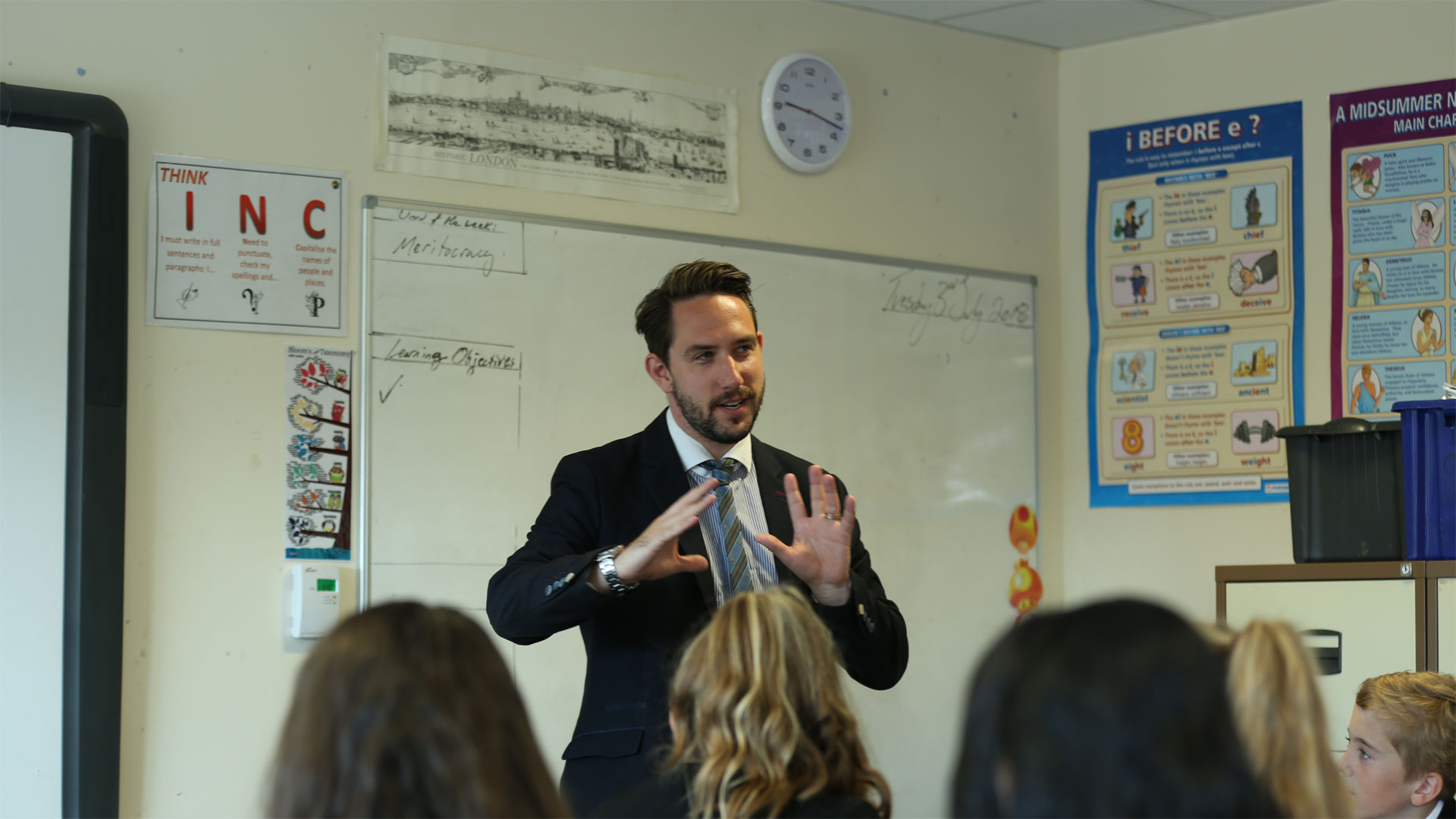 Expansion
Three Coalville-based schools – The Castle Rock, The Newbridge and Broom Leys Primary Schools – joined Lionheart, with an ambitious and continuous improvement plan implemented from the very start, to provide the young people of Coalville with an outstanding education.
Merger
The Cedars Academy, also located in Birstall, joined the Trust in March 2015 following the merger of Stonehill High School (an 11-14 provision) and Longslade Community College (14-18). Likewise, through the sharing of best practice and extensive collaboration, the school were awarded with a 'Good' Ofsted rating in their inspection in February 2018.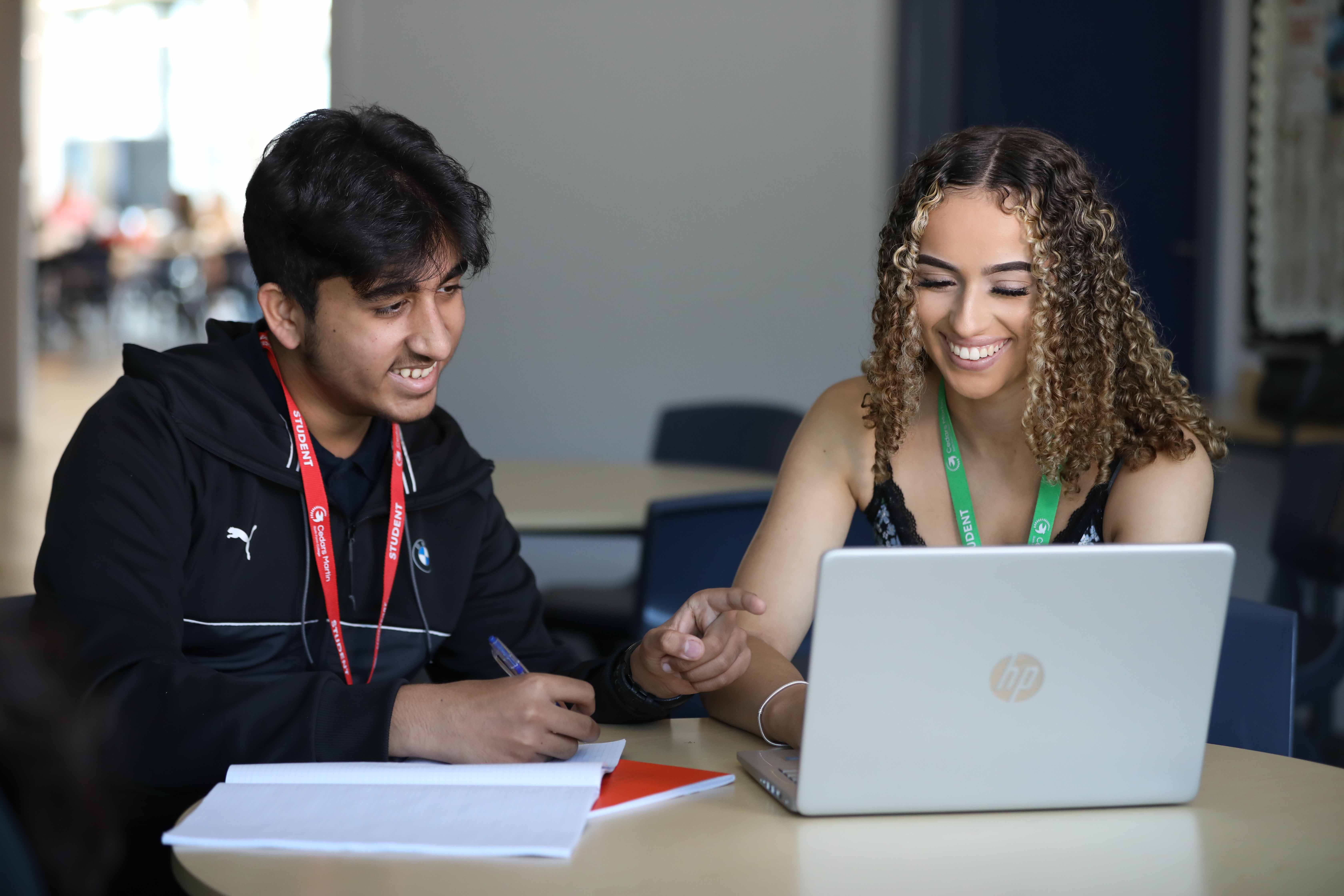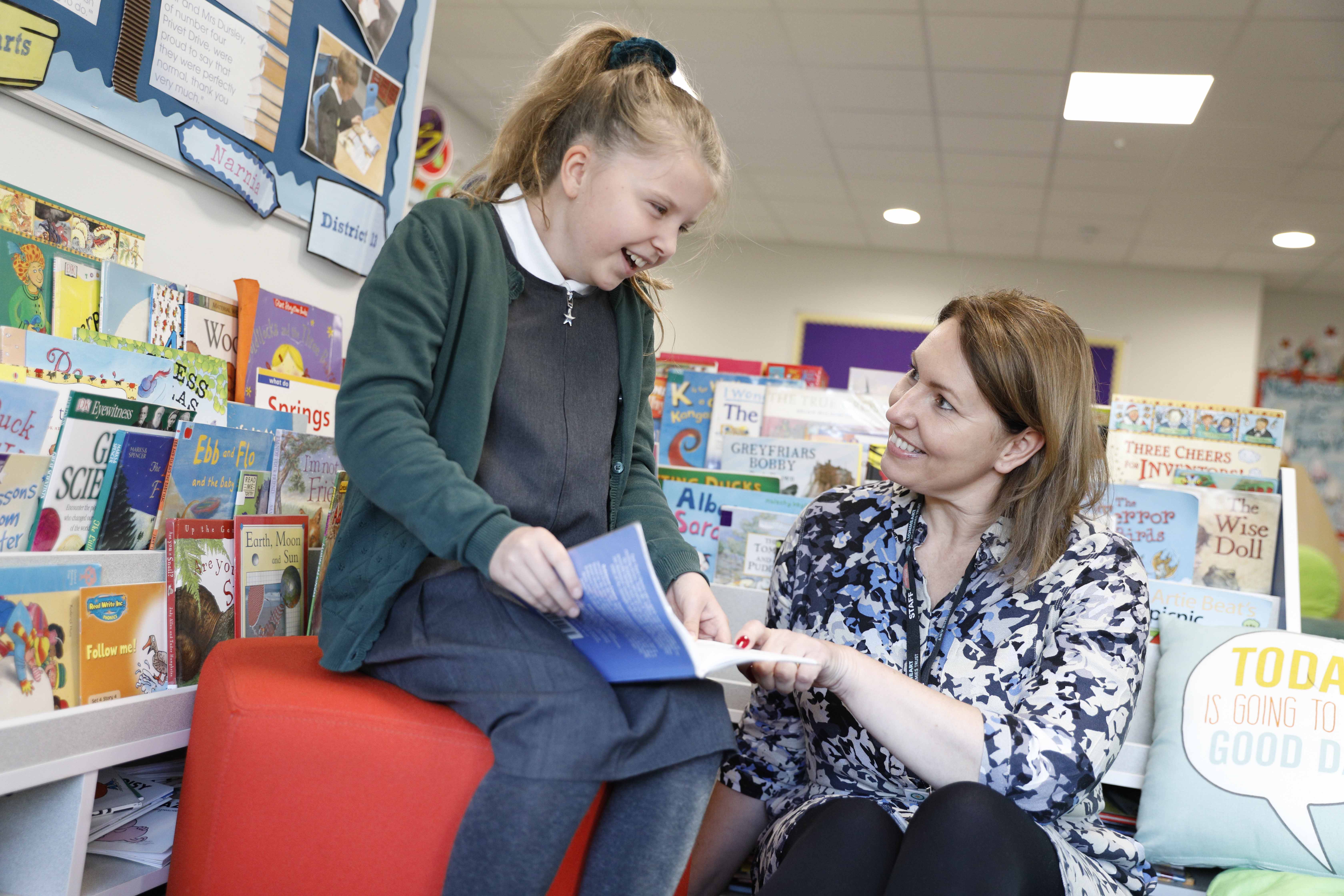 4-19 Provision
We have now created the basis for an outstanding 4-19 provision in Birstall, allowing the natural progression from Riverside and Highcliffe through to The Cedars Academy, providing our young people with the greatest opportunity to succeed in Higher Education and the world of work.
Hallam Fields Primary School
Due to our success in Birstall, coupled with the evident need for further educational provision in the area, we opened Hallam Fields Primary School in August 2017 – a brand new one-form entry school serving the Hallam Fields estate on the west side of Birstall. Through developing students both academically and holistically, we hope to work to achieve an outstanding educational provision throughout Birstall in the near future.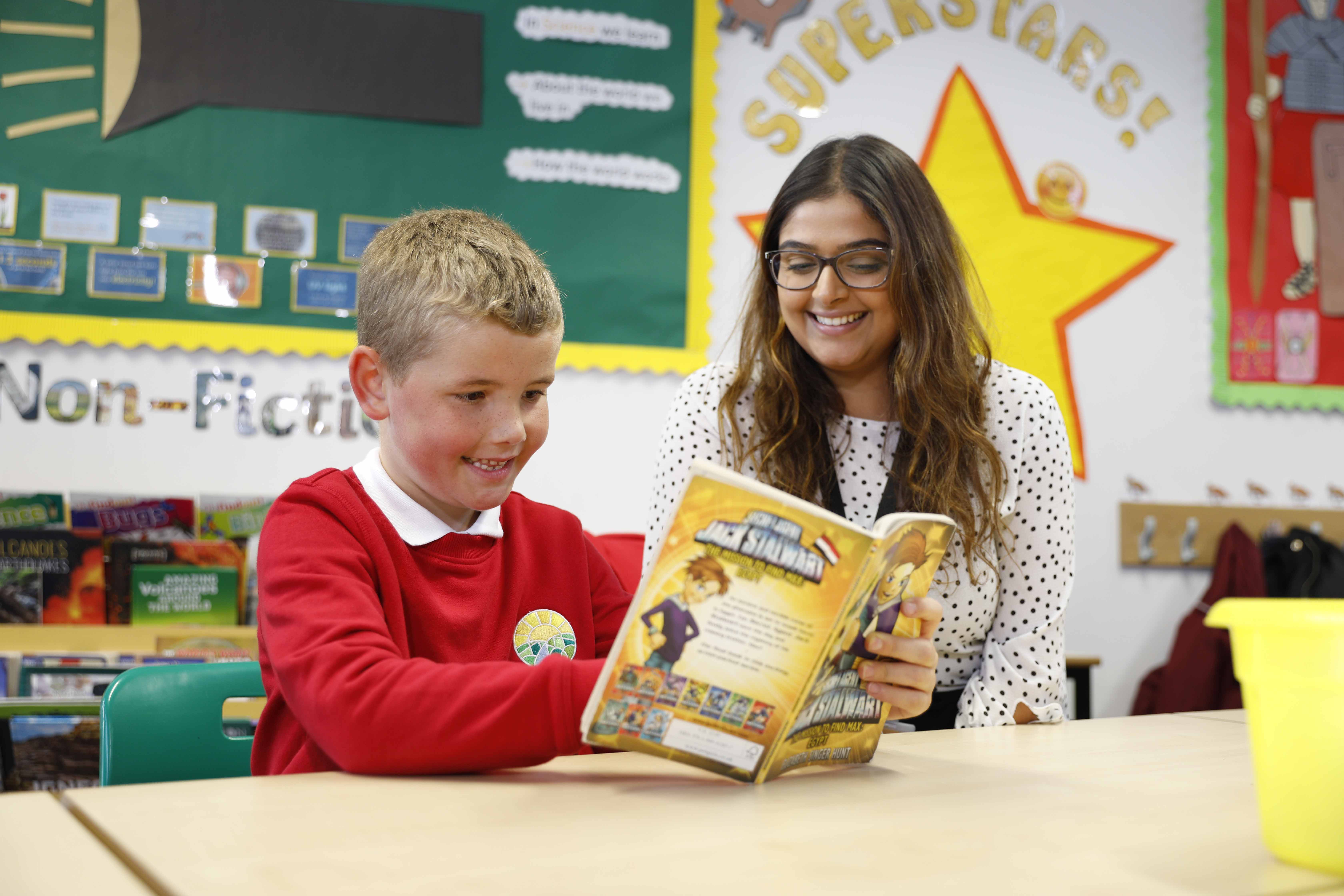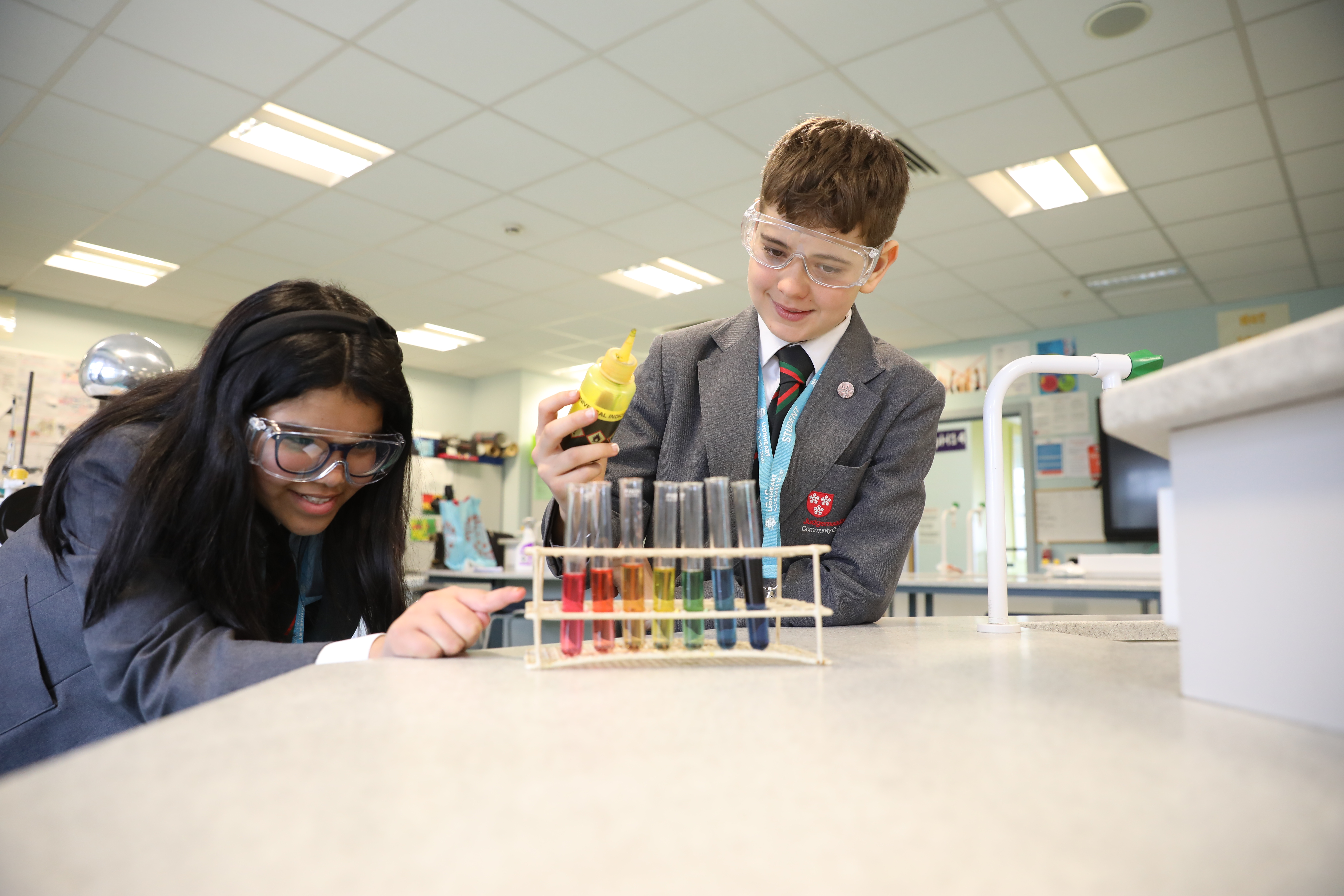 Judgemeadow Community College
In June 2018, we officially welcomed Judgemeadow Community College, Evington, to the Trust. We have been able to implement a number of key changes to ensure standards are raised and students receive the high quality of education they deserve.
Martin High School
Martin High School, Anstey, joined the Trust in September 2018 and are already working alongside The Cedars Academy in providing a comprehensive Sixth Form provision across both sites to students located in both Birstall and Anstey.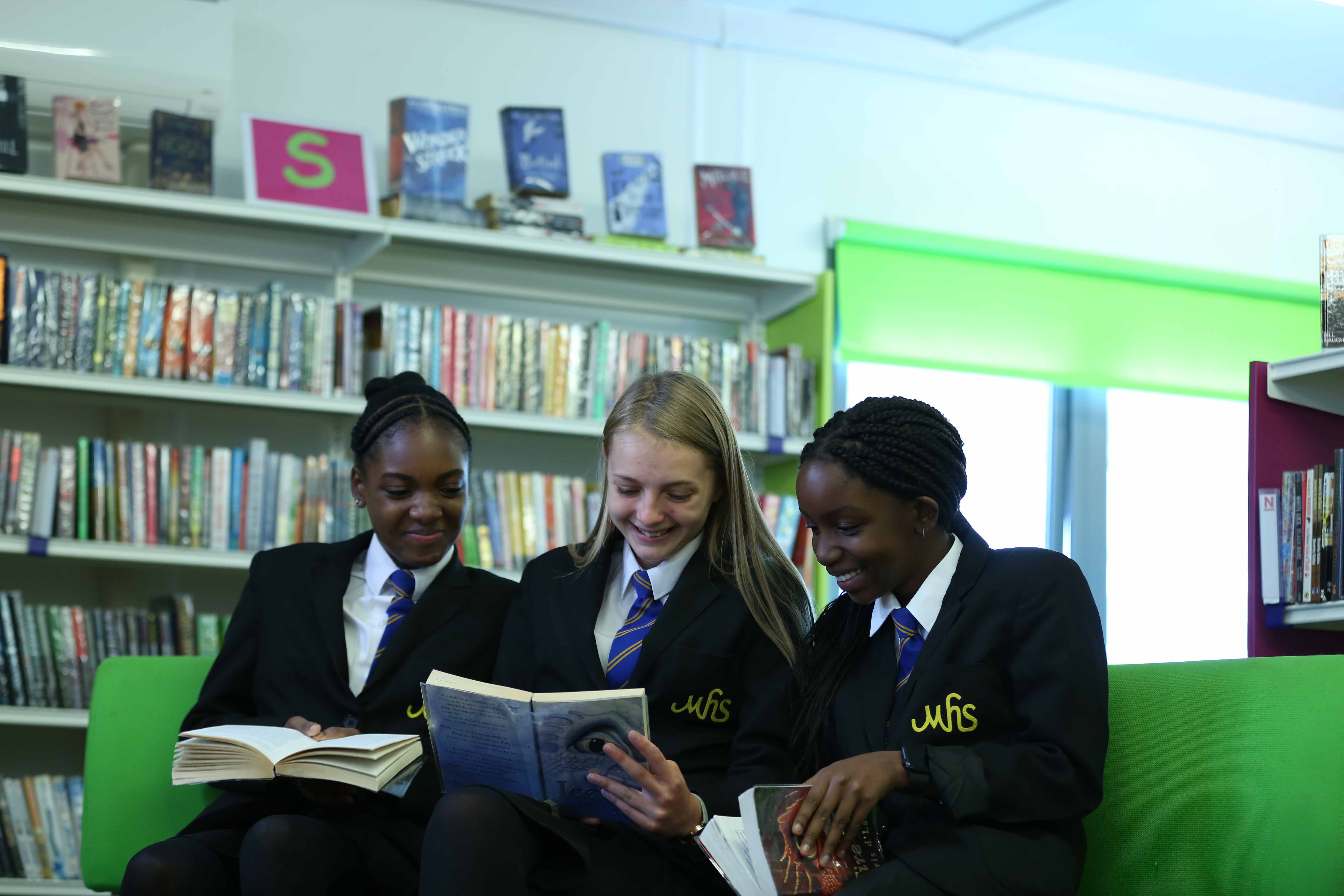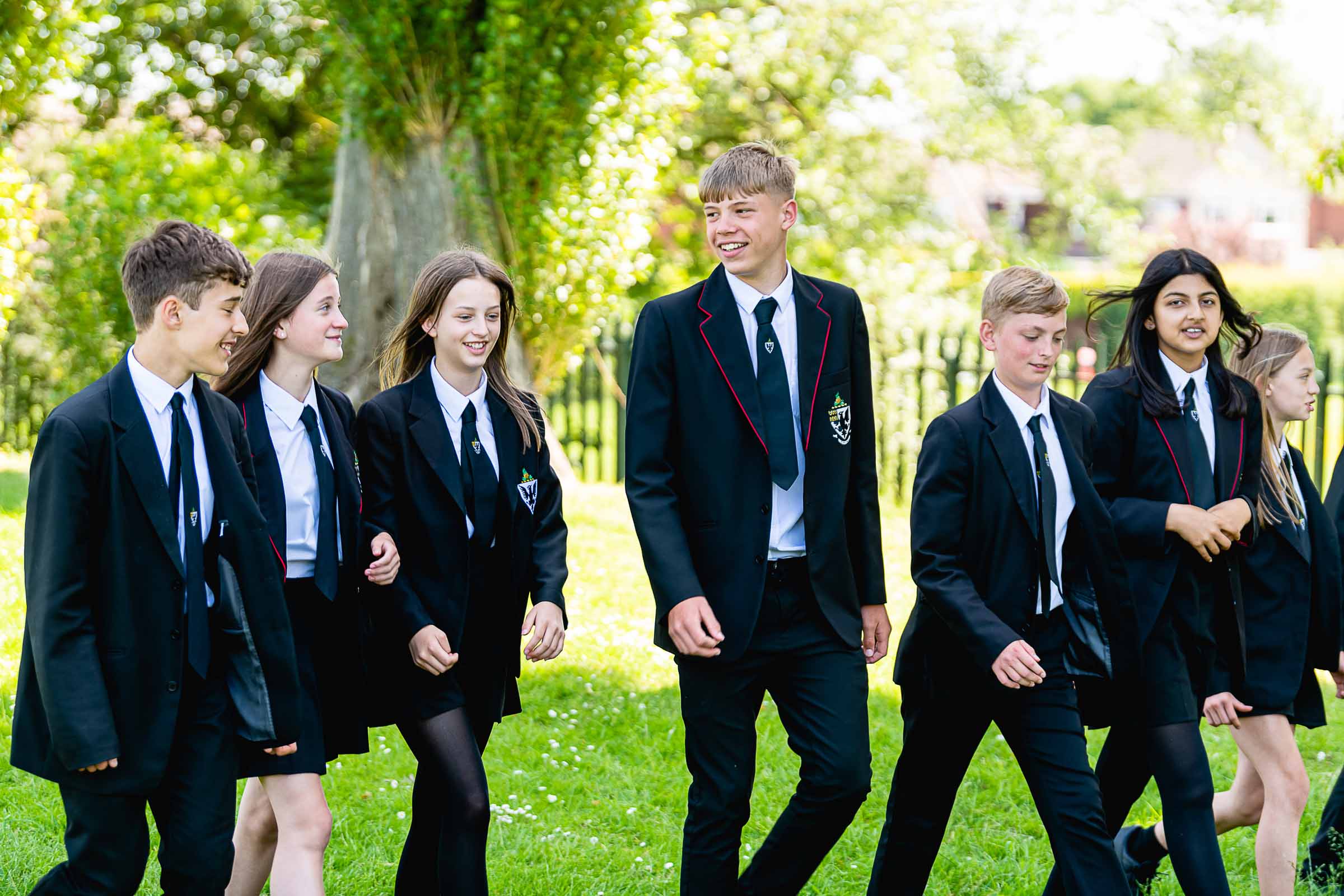 Humphrey Perkins School
Humphrey Perkins School located in Barrow upon Soar also joined the Trust in October 2018.
Sir Jonathan North
Sir Jonathan North Community College, a very successful secondary school in Leicester, joined the Trust in March 2019.