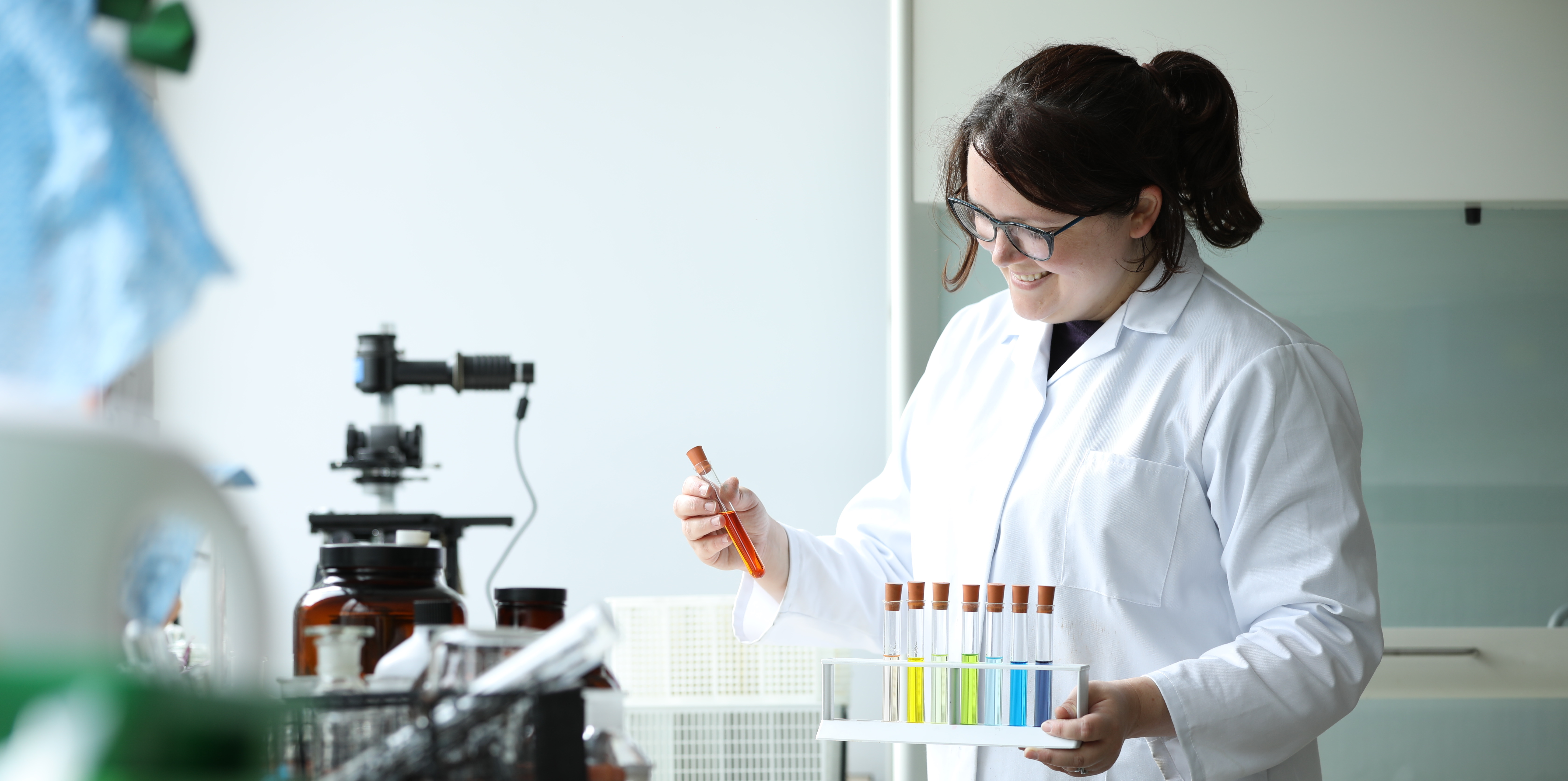 Professional Studies
The Professional Studies Programme runs throughout the academic year and forms the core of the Primary and Secondary PGCE programme and is compulsory for student teachers from all subject areas.
The programme will introduce you to a wide range of generic professional issues, organised into three strands that run throughout the PGCE year:
Reflective Practice
Career Development
Professional Values
Academic Skills Development
In addition to the compulsory programme, you will have the opportunity to choose from a wide range of optional sessions. This allows you to tailor your training to meet your own needs as you develop as a teacher. Previous optional sessions have included:
Using Your Voice Effectively
Understanding Autism
Teaching Sport
Classroom Management
Preparing for an Interview
In addition, subsidiary courses may run during the weeks you are at the University as an additional option. In the past these have covered 'Teaching English as an Additional Language' and 'Learning Outside the Classroom'.
Modules shown represent choices available to current students. The range of modules available and the content of any individual module may change in future years.